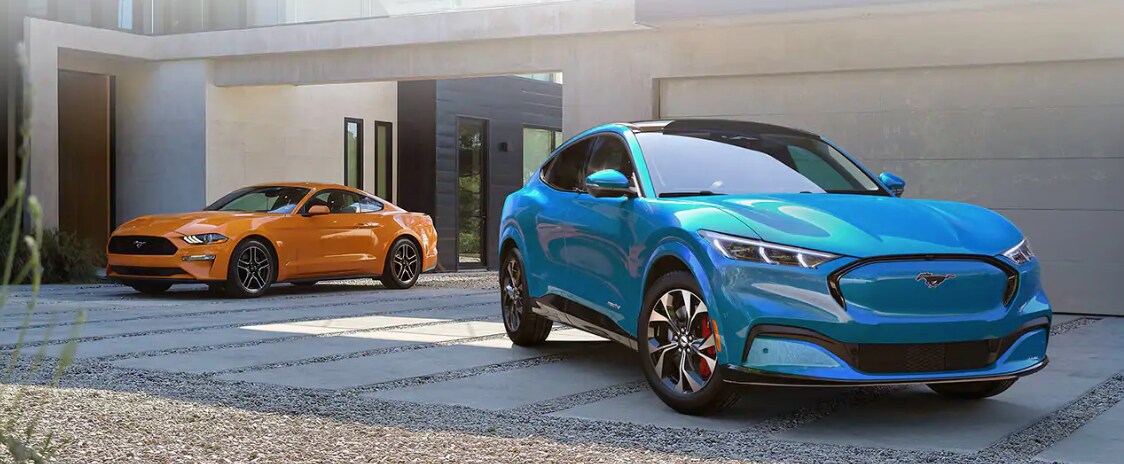 The Future of Exhilaration. Welcome to the Stable: All-Electric Ford Mustang Mach-E. Built from all the passion of its iconic heritage, Mustang Mach-E is a new shape of freedom. Get ready to fall in love with driving all over again.
The Ford Mustang MACH-E First Edition is being released with limited production (only 125 for Canada) so you are not going to want to wait!
 Reserve yours today!