The 2012 - 2013 season marked the birth of the 
West Coast Auto Group
Football Club
. Formerly two different soccer clubs, the WCAGFC is the home club for roughly 3000 youth in the Pitt Meadows and Maple Ridge communities.
The Founder's Cup Foundation believes that our community has needs that won't be met unless people act. The foundation supports a host of community organizations such as:
The Haney Rotary Club

The Maple Ridge Community Foundation

BC Sports Hall of Fame

VGH Centre for Cardiac Rehabilitation & Risk Factor Management

InnerVisions Recovery Society

Pacific Open Heart Association

Pacific Parkinson's Research Institute

S.T.A.N.D. Foundation
TEDx Talks | Changing The Game in Youth Sports
"Tell your kids you love watching them play."
Driving Soccer Forward in their communities is WCAGFC's motto; offering opportunity at all levels and ages from youth house leagues and select teams to adult teams.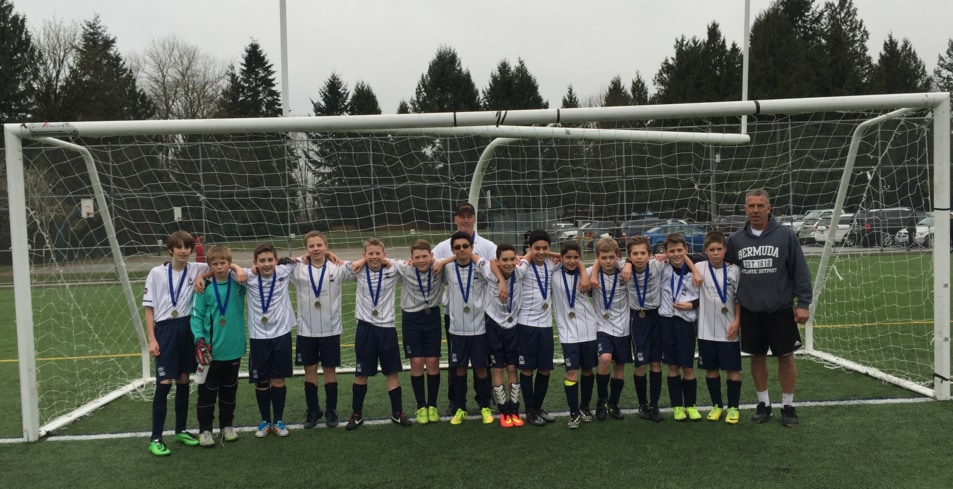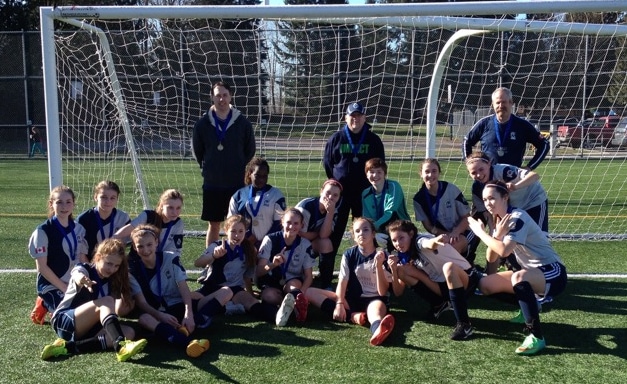 Another exciting event is the annual WCAG Football Club raffle with the grand prize being a new vehicle sponsored by West Coast Auto Group, in addition to other great prizes!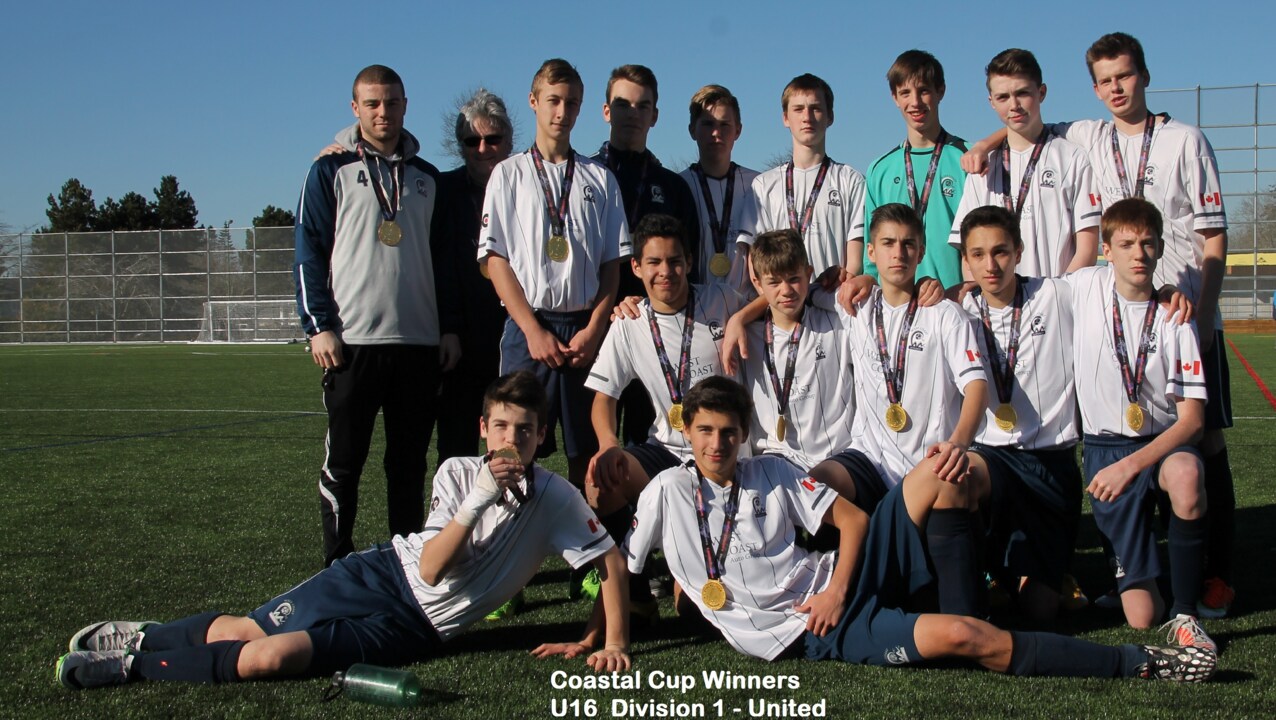 For more information about the West Coast Auto Group Football Club, please visit the website.